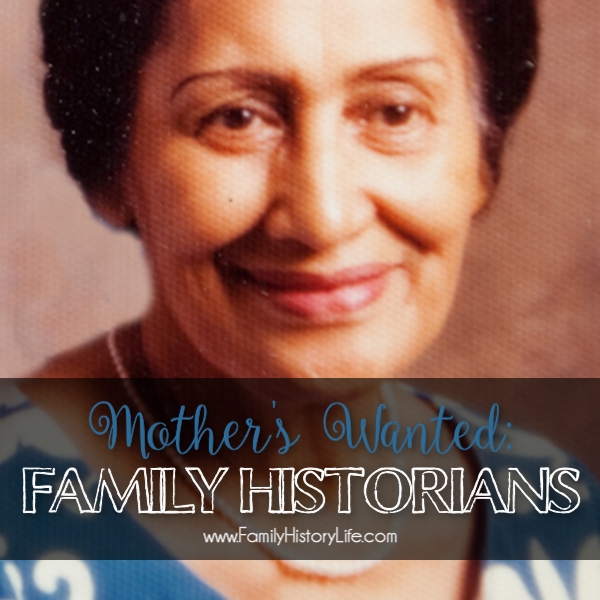 Mother's know how to keep memories alive or at least that is what I have always believed. You see, my mother was a fantastic family historian. She held a lot of the family treasures that were passed down from mother to daughter and so on. One of my favorite things she has held on too is this old pioneer dress pictured below. from my great great great grandmother, Gwellian Matthews. She lived in Wales and after she converted to the Church of Jesus Christ of Latter-day Saints, she left her homeland to come to America. She made this dress and brought the shawl pictured on my great grandmother's arm from wales. She pulled a handcart into the Salt Lake Valley. In this picture my great grandmother Sarah Lewis is wearing her grandmother, Gwenllian's dress! This dress was passed down from mother to daughter for several generations before it was given to me. I love this dress and all that it represents. It's a tangible reminder of the past.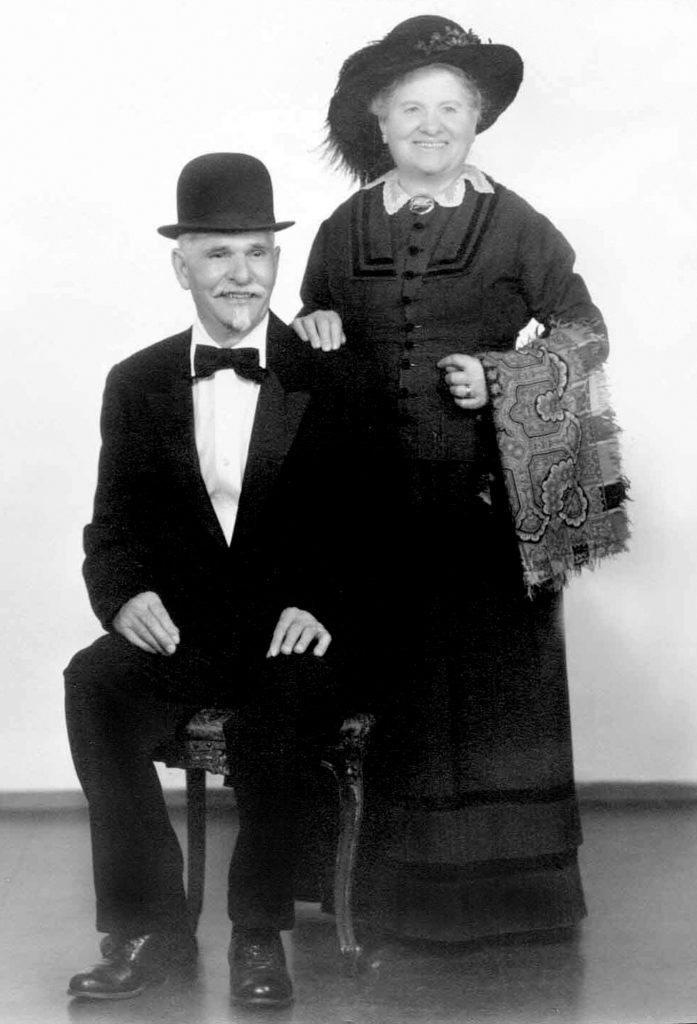 My mother saved many important documents as well as a record of the many activities and projects I accomplished when I was a child. I have a binder full of my budding art projects, school assignments, report cards, pieces of my first hair cut, my first tithing slip, the newspaper on the day I was born and even my baby teeth!
I have enjoyed looking through these memorabilia and now my children love seeing what things I did when I was in grade school like they are. It is a way that helps close the gap between parent and child. If you haven't already started a collection of your child's life, here are a few ideas on how to get started.
First grab a binder with sheet protectors and look for any of the following papers:
Homework
School Projects
Art pieces
Report Cards
Awards
One of my favorite paper treasures that I have is a journal entry that my grandmother wrote. She talked about her impressions about me when I was young. This is a great way to stay connected to your extending family when they pass away. Ask grandparents, aunties and uncles write a short journal entry about your child and include it in their binder.
Recording and preserving memories whether through journal writing or documents, helps tell your story for future generations. My Hawaiian grandmother only had an elementary school education and as far as I know she never wrote anything down. She died when I was only two years old so I do not have any memories of her.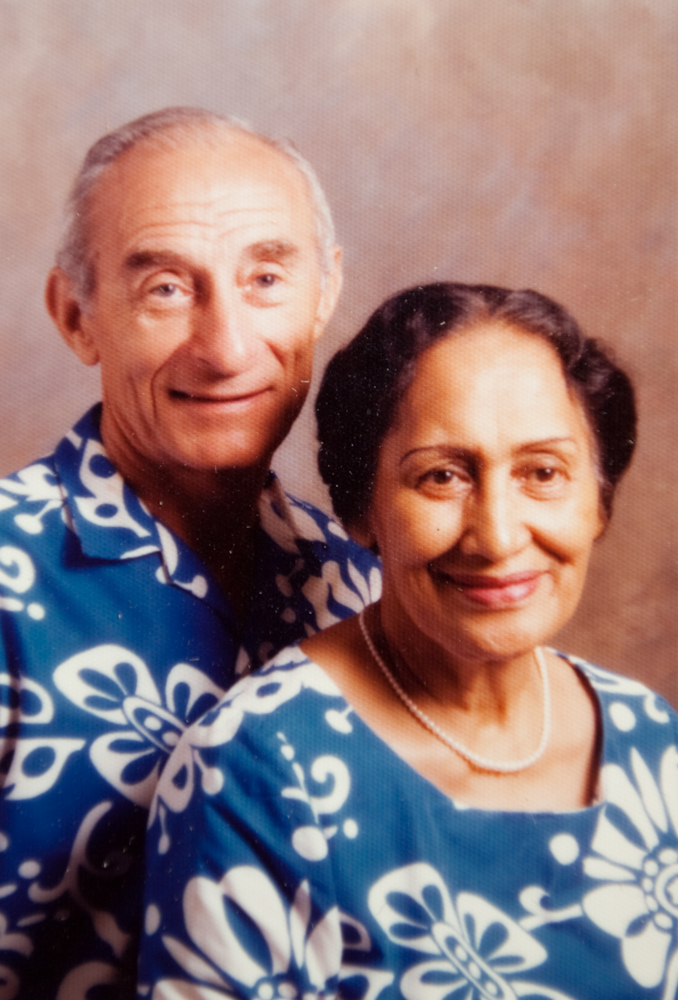 I have often felt a great sadness that I do not have anything written about who she was or what she did. I would treasure even just a scrap of a piece of paper that told me one thought that she felt when she was alive. We often do not realize the impact our life will have on our future posterity so it is important to record and preserve it as best as we can.
A friend of mine named McKayla shared this sweet message about how important it is to write things down.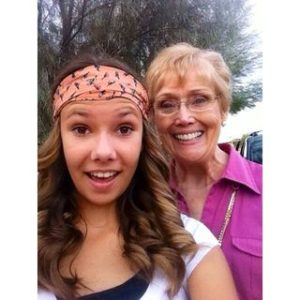 "My heart is extra grateful for the little things today. I had been hoping for a long time that I would find a message from my grandma who passed away on August 1st, but I gave up hope when I had no luck after hours of searching. But last night that prayer was answered! I was about to send a couple pictures through Facebook and I had the feeling to look through my old posts.
As I scrolled through I noticed that I posted a status of my feelings and my grandma commented on it! She said, "President Kimball said 'Looking ahead will seem long, but looking back, it is only a minute.' He was right. I am glad you found this saying and I Love You, McKayla!" My eyes instantly filled up with tears as I looked on the date she said that, July 30, 2014 (2 days before she passed) I am so very grateful for answered prayers!
Even though they don't always come when you want them to, they come when Heavenly Father knows you need them! I love my Heavenly Father & his beloved son Jesus Christ! I cannot wait for the day I get to see them again! I'm also thankful that I get to see my grandma & Whitney again! I know they are with me everyday:"
I am sure you know who Stephanie Nielson is. In a nutshell she survived a horrific airplane crash. Her life has never been the same since and her influence for good is immeasurable. She journals about her life online at NieNie Dialogues. Her future posterity will have a treasure trove of stories, lessons learned and strength from all of her years of sharing her life with the rest of the world.
She just posted this thought today. "Yesterday I found my girls on the computer looking at old blog posts I had written years ago. They were reading stories and looking at photos when they were little and laughing and screaming and laughing some more. It really made me feel happy to see them enjoying our life throughout the years. I am grateful I have stuck with blogging. It hasn't been easy to blog every single weekday since 2005, but watching the girls reminiscing about memories and good times made me really, really happy, it made me proud." (Read the full post and view the images too, here.)
Start small, but don't delay. Start today to record, preserve and share your stories with your family. You will never regret the time spent in this worthy endeavor!